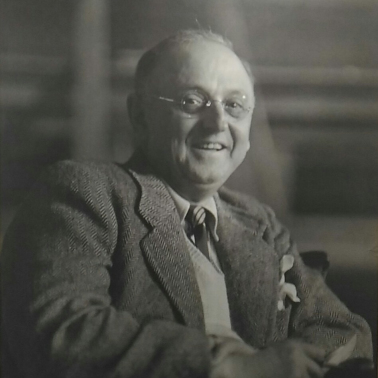 Frank N.D. Buchman was born in Pennsylvania on 4 June 1878.
An American Lutheran minister of Swiss descent, Frank reached a crisis point aged just 30 when he resigned his job as the warden of a hostel for homeless boys in Philadelphia.
He was bitter towards the six trustees who he felt were too stingy with money for food.