WE ARE INITIATIVES OF CHANGE.
LET'S BUILD TRUST TOGETHER!
Our award-winning Trustbuilding Program helps communities in conflict to reconcile and create lasting peace.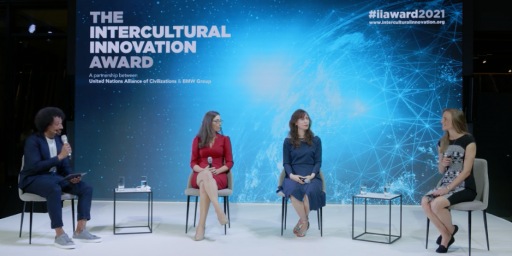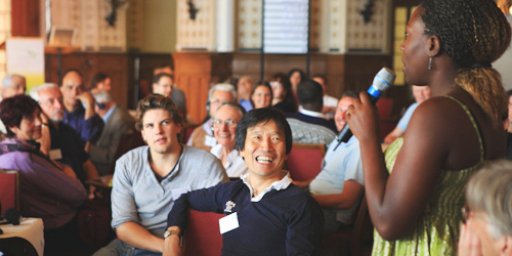 When people change - nations change! Be inspired by stories of impact from our initiatives and programmes.
Learn more about our international event that took place in Caux, Switzerland during 17-26 July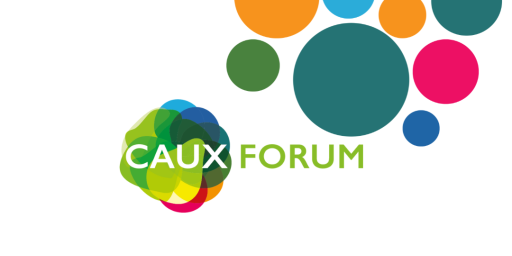 Trustbuilding Awards
On July 22, 2023, in Caux, Switzerland, we celebrated three outstanding individuals, each of whom has made significant contributions to the field of Trustbuilding and have demonstrated exceptional skill, passion, and commitment to their work.
INITIATIVES OF CHANGE IN ACTION
We are a global movement of people working together to build trust across the world's divides.
YOUR SUPPORT MAKES IT POSSIBLE
Support Initiatives of Change in Your Way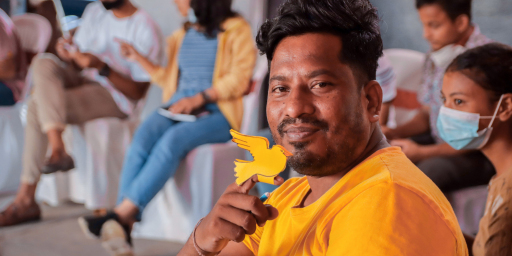 Volunteers are the heartbeat of Initiatives of Change. Join us in building trust across the worlds' divides.
Curious about Initiatives of Change books, publications, films and other resources? Check out our online store.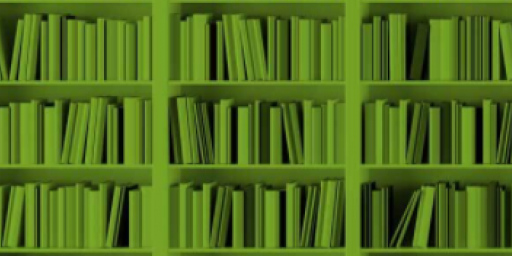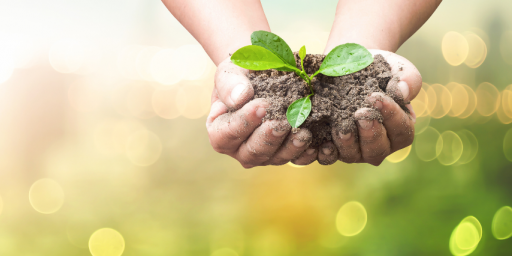 Your gift helps us transform the way the world deals with conflict, fear and hatred.