BUILDING TRUST ACROSS THE WORLD DIVIDES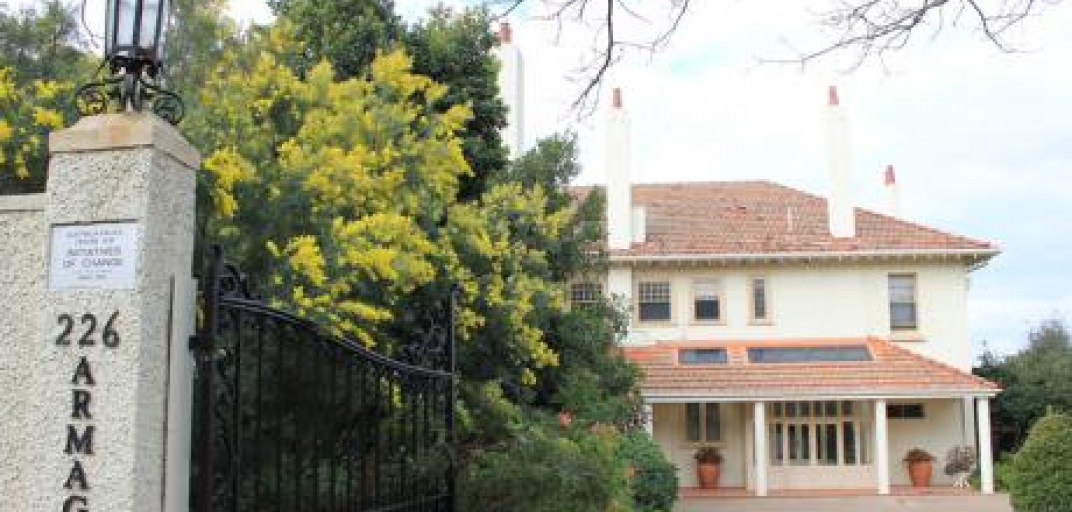 ARMAGH
Melbourne, Australia
Armagh is the Australia-Pacific centre for IofC, offers an experience of community-living, and regular conferences, meetings and courses for young people.
Read more about Armagh on IofC's Australia website.
Sitio São Luiz
Rio de Janeiro, Brazil
Sitio São Luiz is the conference centre of Initiatives of Change in Latin America.
Since 1965, it serves as a venue for trainings and events aimed at spreading and deepening the ideas of Initiatives of Change.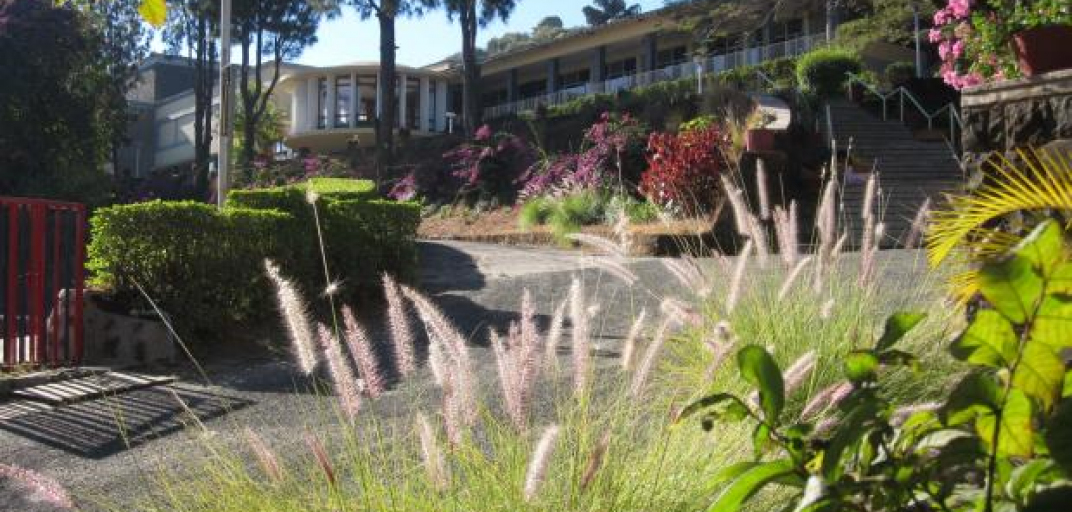 ASIA PLATEAU
Panchgani, India
Some 4,000 people attend programmes at Asia Plateau every year. Created in 1967, the IofC centre runs training courses in character development for people in industry, government, the armed forces and NGOs, as well as for school and university students and for families.
Its rural development and environmental centre, Grampari, teaches communities to protect their water sources, reduce and manage waste, and to farm sustainably. 
IKOYI CENTRE
Lagos, Nigeria
The Ikoyi Centre welcomed more than 2,000 participants of various programmes since 2013.
The space is well equipped to host training for corporation staff, teachers and community groups, with its own library, office space and a small events hall.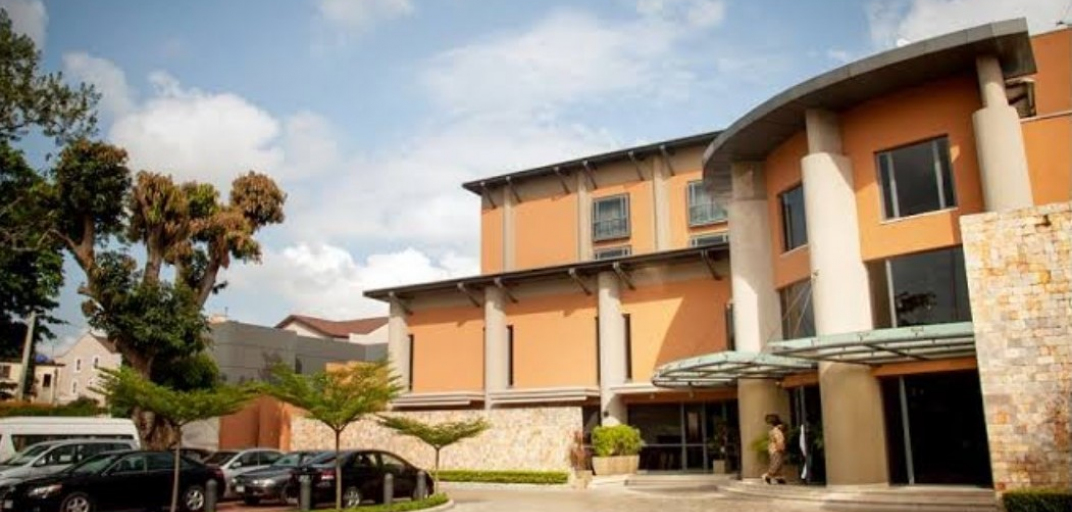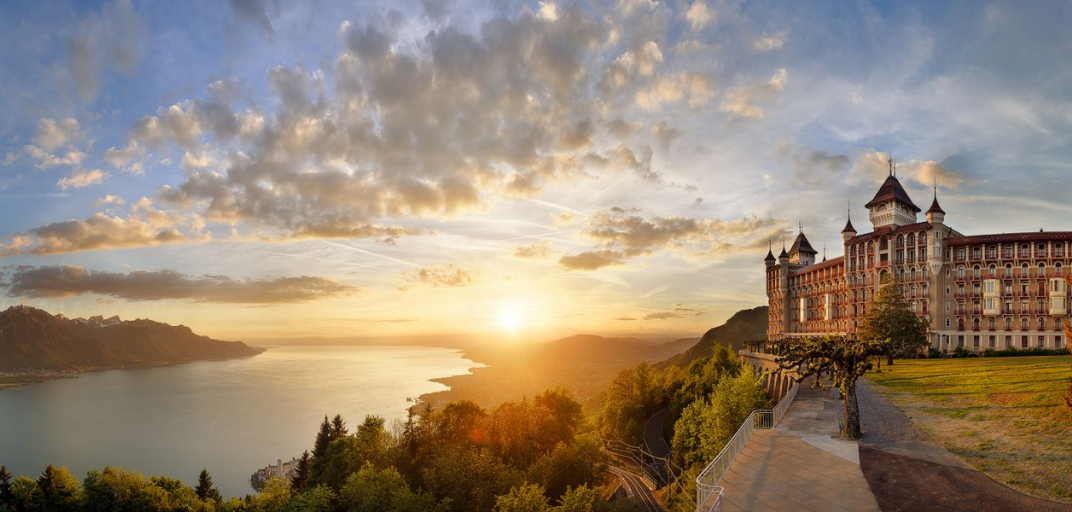 CAUX PALACE
Caux, Switzerland
In 1946, around 100 Swiss individuals and families bought the Caux Palace and transformed it into an international conference centre. Immediately after World War II, hundreds of French and German people met there, creating a solid ground for reconciliation efforts in Europe.
Over the years, the IofC reconciliation and trustbuilding work has continued in Caux through its summer conferences. 
GREENCOAT PLACE
LONDON, UK
IofC's centre in central London is the hub for IofC UK's work in empowering refugees, building trust between and within communities, and promoting ethical leadership.
Public events take place throughout the year.