The Caux Forum offers a wide range of conferences, training and dialogues, aims to inspire, equip and connect individuals, groups and organizations so that they can build a just, peaceful and sustainable world.
Each year people from all walks of life attend the Caux Forum to address the burning issues of our time and to find innovative, creative and sustainable answers together. It offers a safe space of trust, care, solidarity and respect providing the opportunity to discuss openly and in-depth a variety of issues.
We look forward to welcoming you in Caux this summer!
Forum Event
Opening Ceremony
18 July 2023, 10:00-12:00 CEST
Caux, Switzerland
A panel discussion considering the key challenges facing community trust-building and where we can find hope.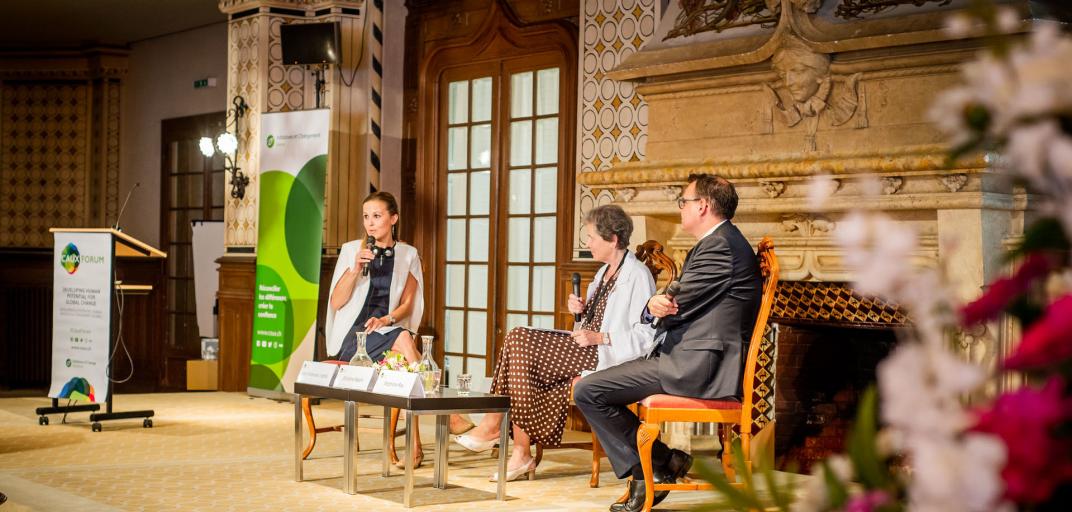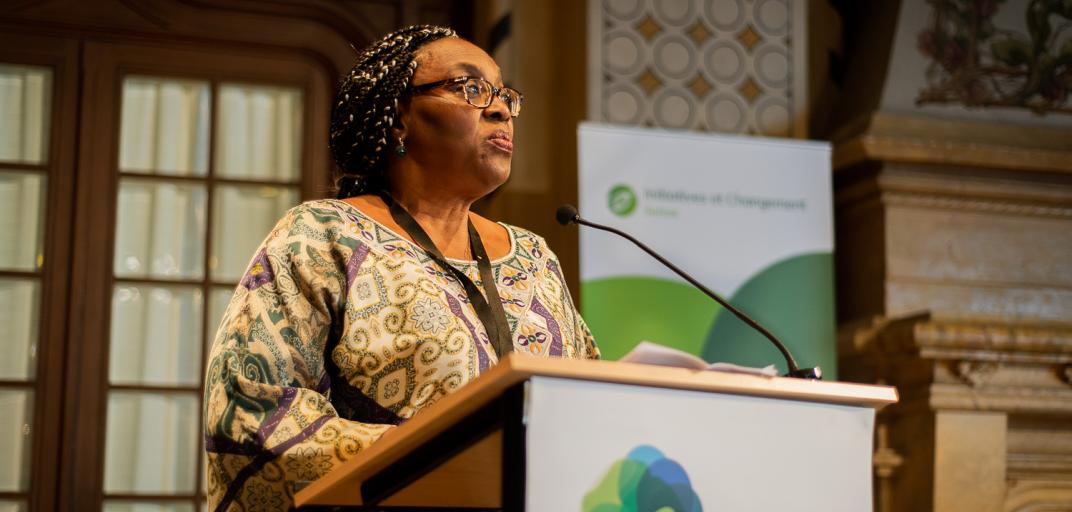 Forum Event
Healing the Wounds of the Past
17 – 22 July 2023
Caux, Switzerland
After decades in which conflict has gradually reduced around the world, the tide has turned. Conflict is increasing. 
This forum will focus on a fundamental cause of this trend: the broken relationships caused by unhealed wounds of the past – personal, national and international.
Forum Event
Trust and Integrity in Democracy
23 – 26 July 2023
Caux, Switzerland
Trustworthiness, tolerance, and transparency are key to supporting the revival of good governance and integrity in public life. These are easy to advocate but so much harder to personally embrace and embody in practice, in social and institutional settings.
How can we see a resurgence of trust in our political systems? And what can ordinary citizens do?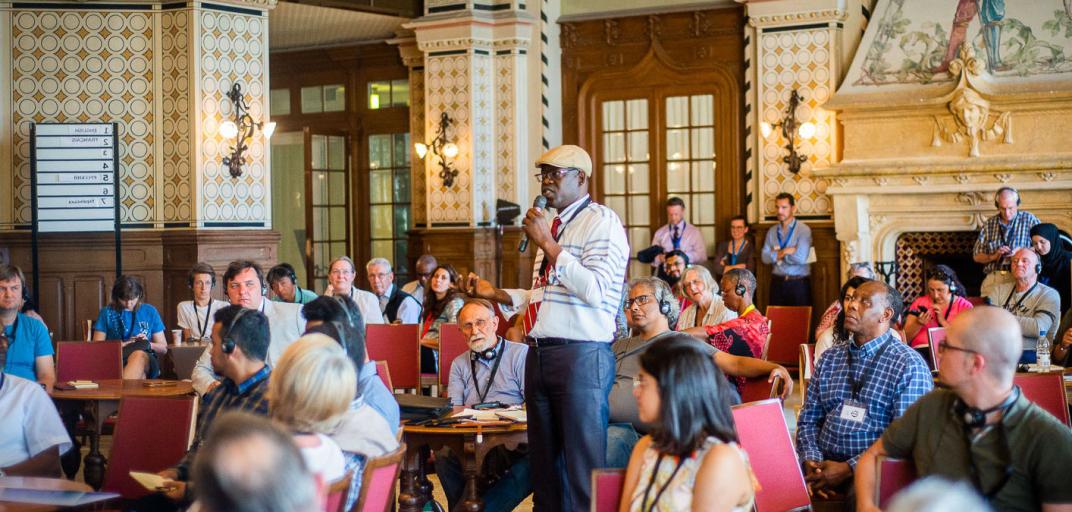 MEET OUR SPEAKERS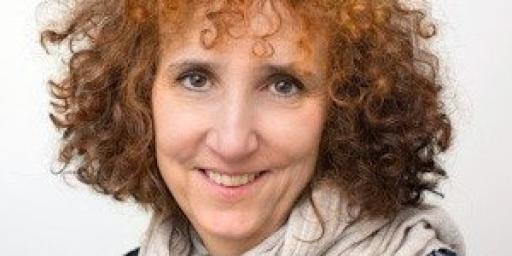 Founder of The Forgiveness Project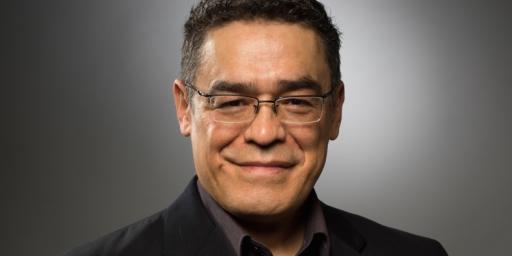 Leader of the Global Indigenous Dialogue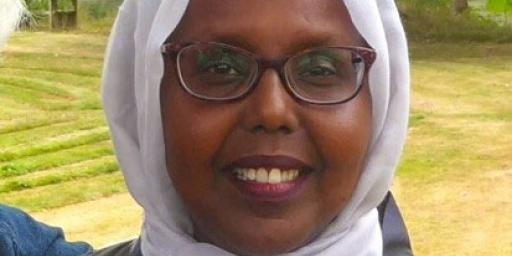 Director of Refugees as Rebuilders Programme, UK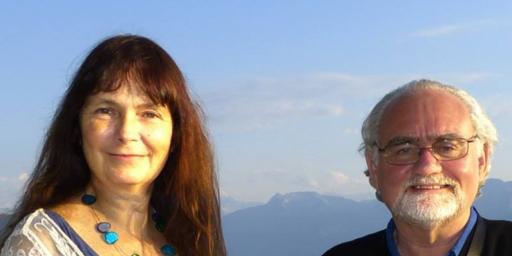 Jo Berry and Patrick Magee
Jo is the Founder of Building Bridges for Peace and Patrick is a former member of the Provisional Irish Republican Army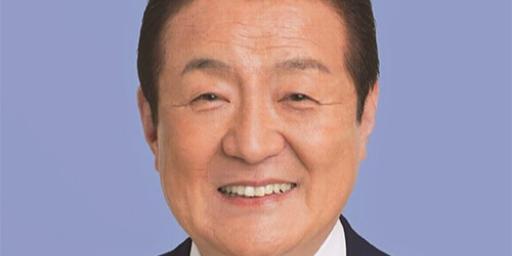 Former Vice Minister of Finance and former Member of Upper and Lower Houses of the Japanese Diet (Parliament)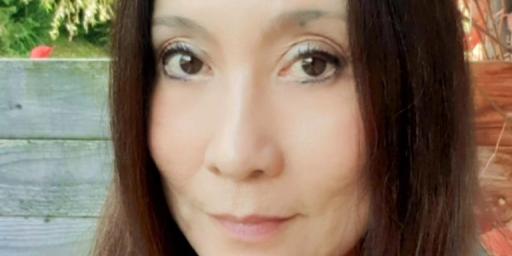 Professor Scherto R. Gill
Director of Global Humanity for Peace Institute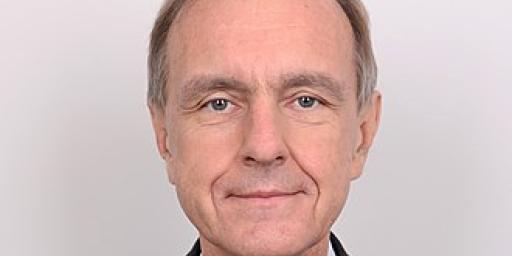 Author, leader of the the opposition in the Polish Senate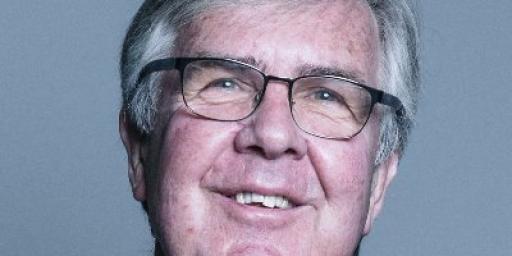 Member of the House of Lords in the British Parliament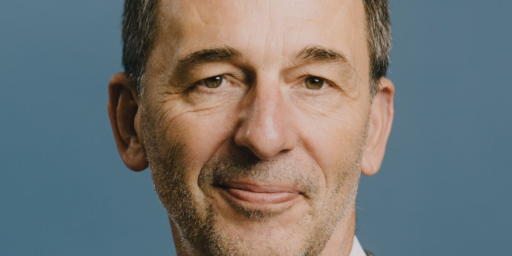 Executive Director of the International Civil Society Center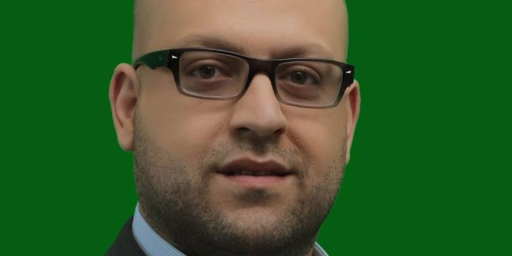 Head of the European Portfolio for the Patriotic Union of Kurdistan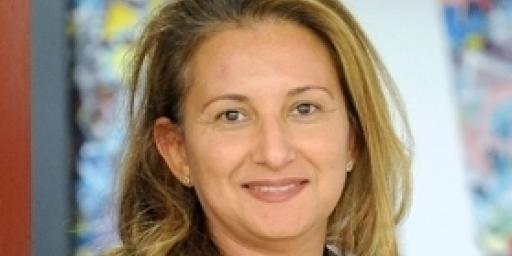 Vice President Socialist International Women, Vice president FDTL, Tunisia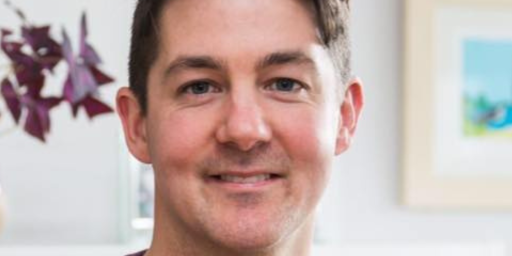 Entrepreneur and Business Development Lead at Know You More Ltd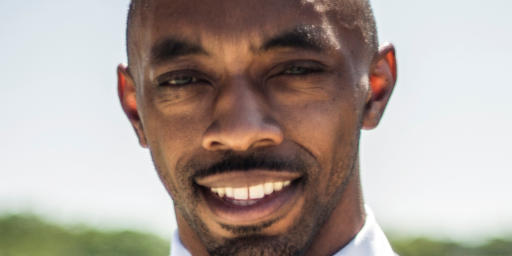 Policy advisor and social impact strategist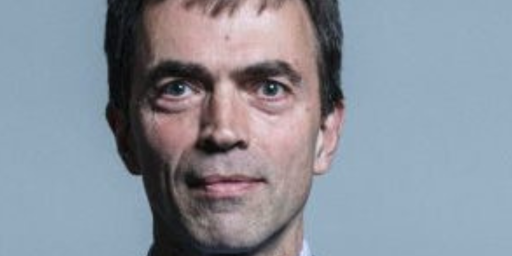 Director of Unlock Democracy and former Member of U.K. Parliament
PARTICIPATION RATES
Full Package
CHF 150 - Standard rate (for individuals - per person per night and day) 
CHF 210 - Corporate rate (for institutions - per person per night and day) 
All participant rates include: 
Accommodation
Participation in the chosen event
Materials provided during the event
WiFi
Meals, coffee / tea, as well as refreshments
City Tax
Daily Visitor Rate
 CHF 60 - Visitor rate (per person per day, including lunch, dinner and refreshments)
The Visitor Rate applies to persons who are only attending one or certain non-consecutive days during the Forum; The rate is charged per day and does not include accommodation.
---
Important: Please note that the total fees for your participation and stay in Caux will be calculated automatically when filling in your expected dates, depending on the required room category and the number and age of all participant linked to your registration.
---
FUNDRAISING SUPPORT
---
We are raising $100,000 to subsidize the volunteers who will fulfill vital roles in the Forum, and bring the people, especially from conflict regions, whose participation will enable Caux to make its unique contribution to global wellbeing.
This is no small task, and we welcome all who can help towards this target. 
Donations, however small, add up.
Whatever you can contribute will be well used and help us make the Forum a success.
Please use any of the quick links below to make a donation today!