Join the 2023 CAUX FORUM
to unlock your potential and connect with other changemakers
Our events, trainings and dialogues, aim to inspire, equip and connect individuals, groups and organizations so that they can build a just, peaceful and sustainable world.
Participants are drawn from civil society, government and business to a safe space of trust, care, solidarity and respect which provides them with the opportunity to discuss openly and in-depth issues that matter.
Everyone can make a difference!
Official Day
Opening Ceremony
18 July 2023, 10:00-12:00 CET
Caux, Switzerland
A panel discussion considering the key challenges facing community trust-building and where we can find hope.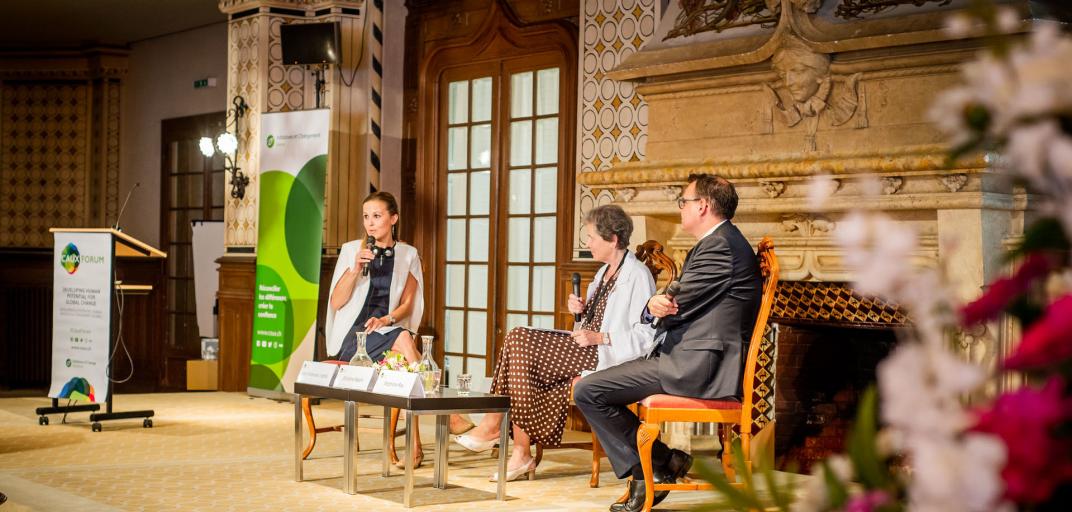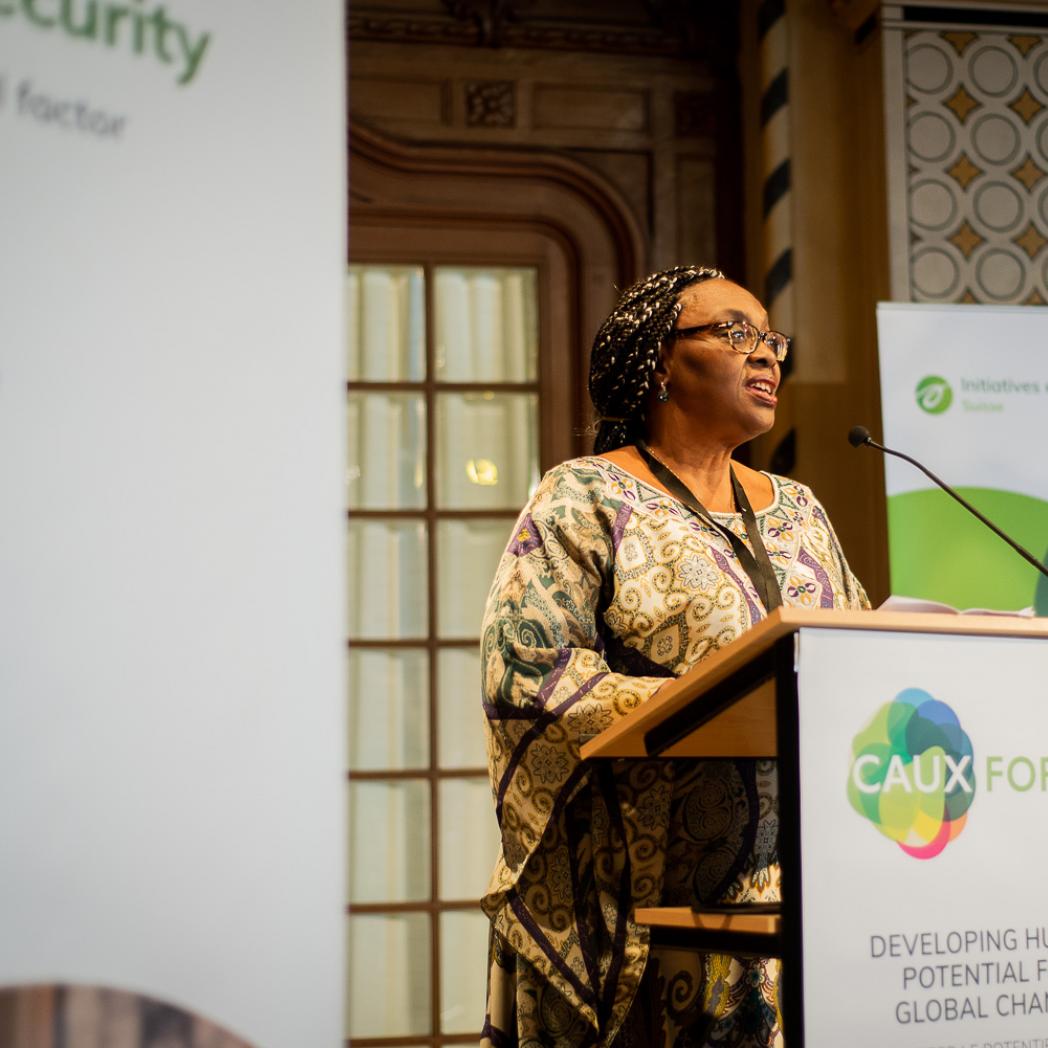 Forum Event
Healing the Wounds of the Past
17 – 22 July 2023
Caux, Switzerland
After decades in which conflict has gradually reduced around the world, the tide has turned. Conflict is increasing. 
This forum will focus on a fundamental cause of this trend: the broken relationships caused by unhealed wounds of the past – personal, national and international.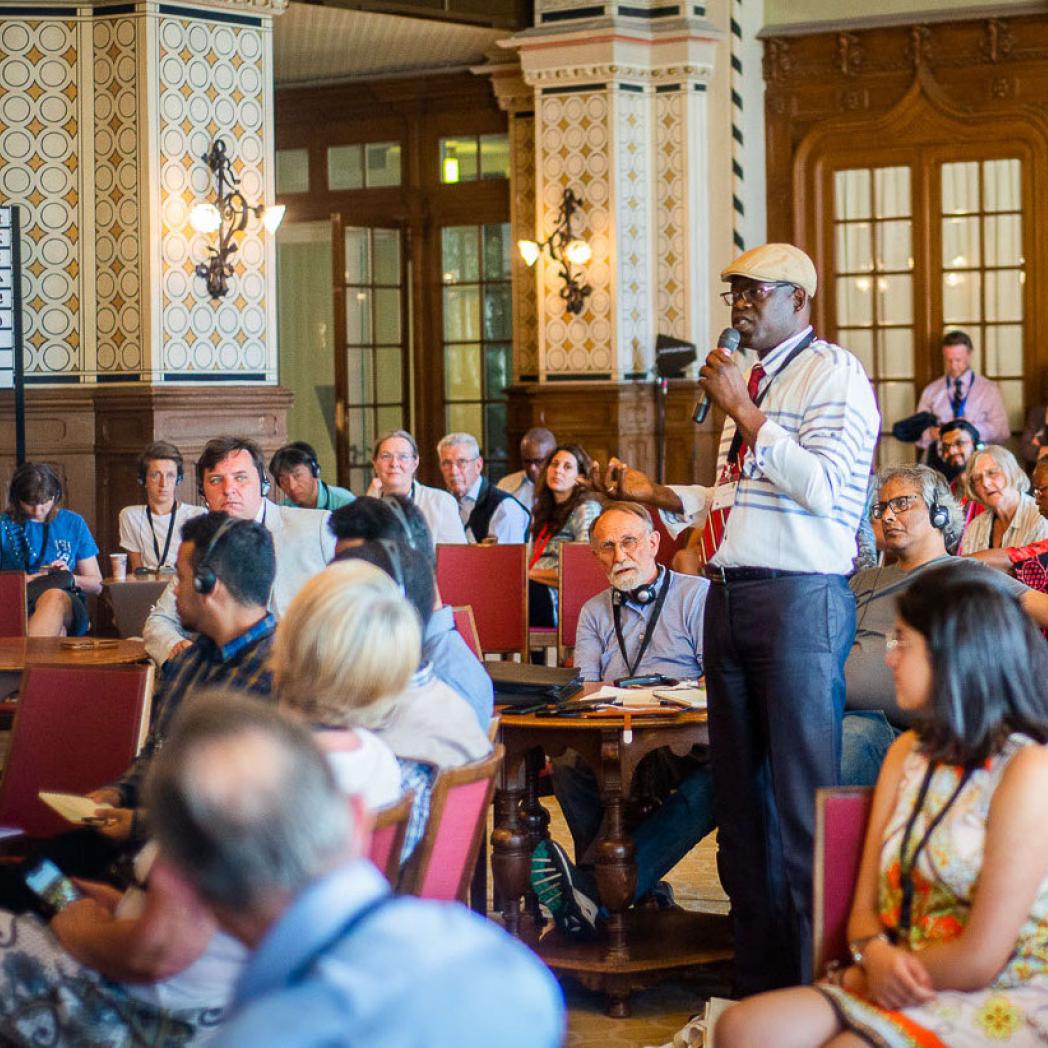 Forum Event
Trust and Integrity in Democracy
23 – 26 July 2023
Caux, Switzerland
In the 1990s democracy was advancing across the world. Today democracy is regressing and authoritarian regimes are gaining ground.
The 2022 World Justice Project Index finds that the rule of law has declined globally for the fifth year in a row.
Many of our leaders are undermining democratic values...